WHAT DOES THE MPES PTO DO?
Our Executive Board plans and organizes all of these activities with the help of our parent and teacher volunteers!
Every Matthew Paterson parent is a member of the MPES PTO.
TRUNK-OR-TREAT FRIDAY, OCTOBER 26TH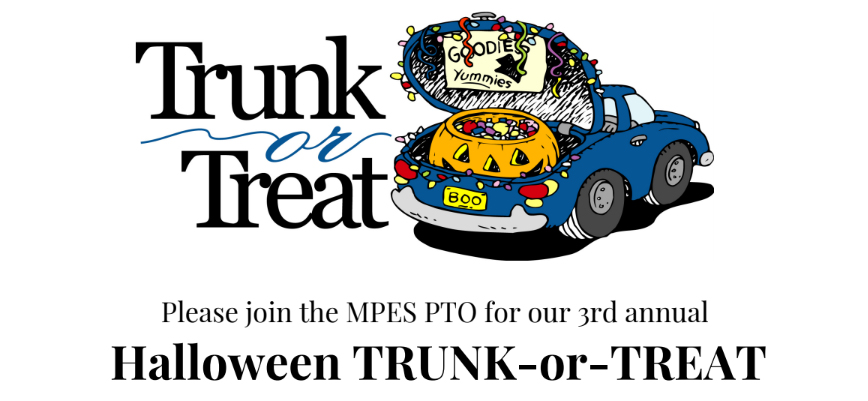 Please join the MPES PTO for our
3rd Annual Halloween TRUNK-or-TREAT
Friday, October 26th 6:00 - 7:00 pm
Matthew Patterson Elementary School Parking Lot
All MPES family members are invited
You can be a "Trunker" & Decorate your Trunk/Car
OR
You can be a "Treater" and bring a bag of
nut-free candy for us to share with our Trunkers.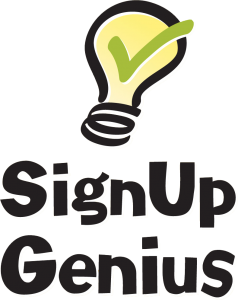 VOLUNTEERS NEEDED!
Become a SignUp Genius
By signing up for SignUp Genius, you will automatically receive email invitations to sign up for activities that need volunteers!
WHICH SPIRIT STICKS ARE YOUR FAVORITE?
WHAT ARE SPIRIT STICKS?
Just one of the really cool ways you can reward your student for a job well done. Or maybe they prefer to purchase their own at our school store! Either way, they're so much fun to collect!
Kindergarteners will all receive an MPES Spirit Ring to start their collection. If you are new to MPES in another grade, let us know and we'll make sure you receive one too!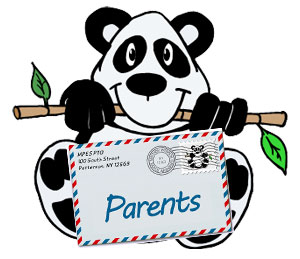 Email List
Receive alerts & reminders in your inbox!
Request to Join Our Facebook Group!